Angela Blevins' enjoys nothing more than being able to incorporate her hobbies into her work life. Whether it's dancing in the background of a Disney show or music video, traveling the world as a scuba diver for the Travel Channel, interviewing Hot Rod owners or doing PSA's for animal organizations, Angela loves being paid to do her favorite things. 
As a beginner Bass Guitar player Angela participated in Rock and Roll Fantasy Camp which included playing on stage with her favorite rock stars at the world famous Whiskey a Go Go in Hollywood CA.
Blevins Ranch breeds, raises and shows Peruvian Paso's. Experience feeding, brushing, training, trail riding, trot, run and agility training. Western Style.
When not on the ranch, Angela lives a healthy California lifestyle with 17 years of weekly yoga practice and weight training. Regular hikes, some zip line and climbing.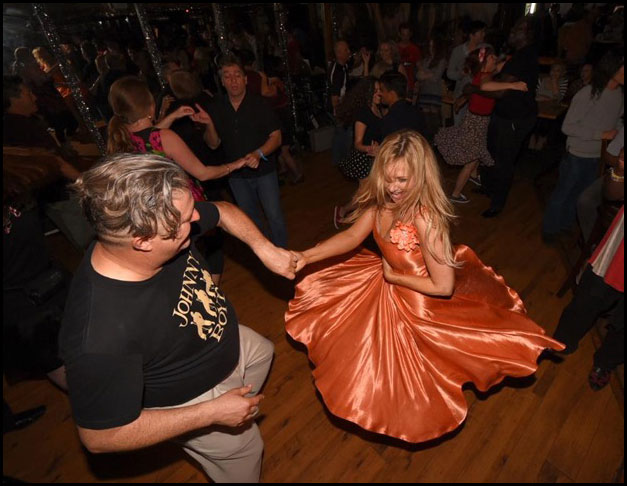 Background Dancer Demo Reel
Angela is an Automotive Enthusiast and a fan of American Muscle Cars and Trucks.  Currently owns a 69 Mustang Shelby 500 GT. (Stick)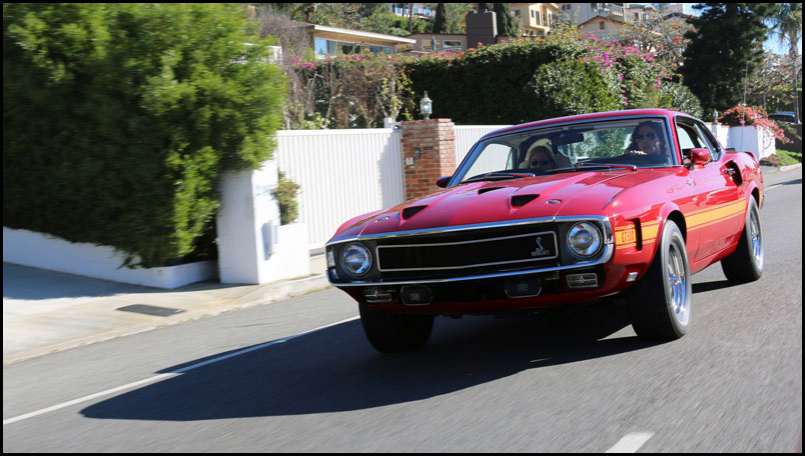 Regularly participates in vintage car shows. Loves road trips and is a regular on Route 66.
Angela was "Miss Show and Street World" traveling to Car shows nationally for 2 years and spent 10 years traveling as a facilitator  with Lexus, Jaguar and  Chevrolet. 
Automotive Enthusiast
1948 Anglia Restoration Story
Angela is Great with Children & Animals:
With 14 nieces, nephews and god children she gets regular doses of "kid" time and often plays the 'mom" role in various productions. 
She has 3 years experience as a Veterinarian Assistant including surgical assistance. 
Loves hiking with wolves, swimming with dolphins and snuggling with cats, dogs and kangaroos.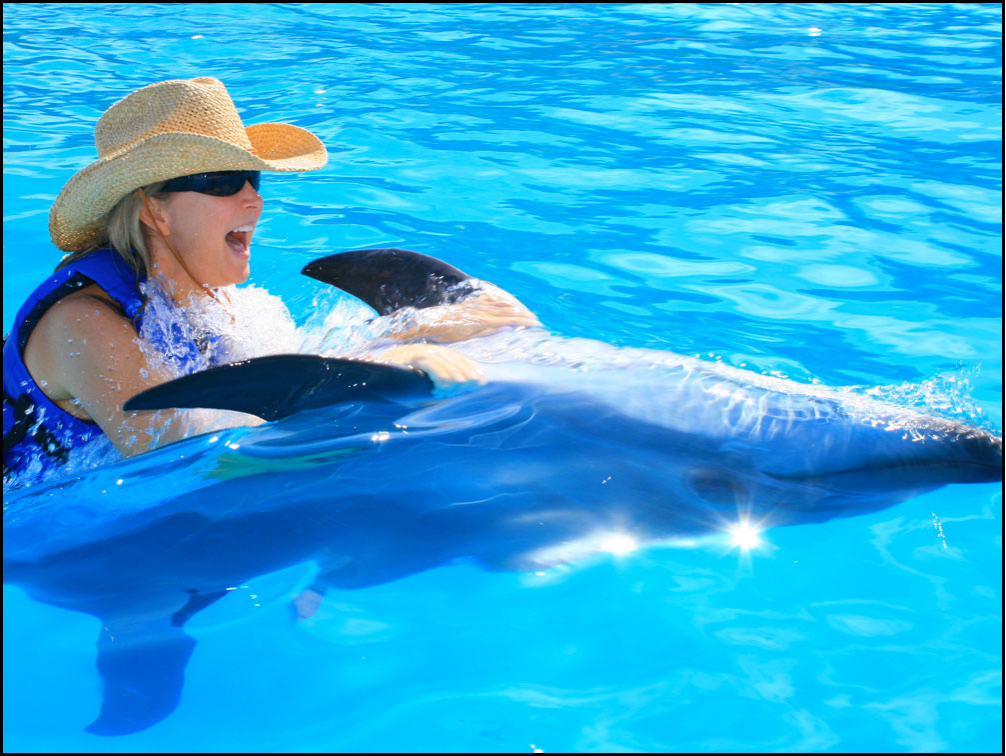 Angela is trained in Handgun, Shotgun and Rifle safety as well as is licensed to carry a concealed weapon throughout most of the United States. 
She owns several types of weapons and regularly shoots targets and traps.
This comes in handy at home on the family ranch when rattlesnakes find their way into the barn.
Angela's Other Basic Skills Include: 
Ebay Buyer and Seller. Over 800 stars. 
Baton Twirling. She competed as a child and still has basic skills and the baton. 
Roller Blading. Jet Skiing & Snow Boarding. Socially, no tricks. 
Indoor Sky Diving and Flips.  Including one tandem dive from a plane.